About the project...
The Local Mythstorian is a project dedicated to exploring the extraordinary local histories of Cheshire, Derbyshire and Staffordshire; presenting original content based on fresh historical research, with a view to providing new insight into the strange and curious tales we find anchored throughout our collective loric-landscape. 
You can our original features here and if you enjoy them, you might consider becoming a member. It's free, and signing up to our newsletter not only allows us to keep in touch as we look to build a community which is passionate about local history and folklore, but it also ensures you will have full access to members-only content, such as event invitations, audio files and our digital pdf library of more than 50 historical works. It is also the place that will first receive news regarding the podcast series I am hopeful realising in 2022.
Eli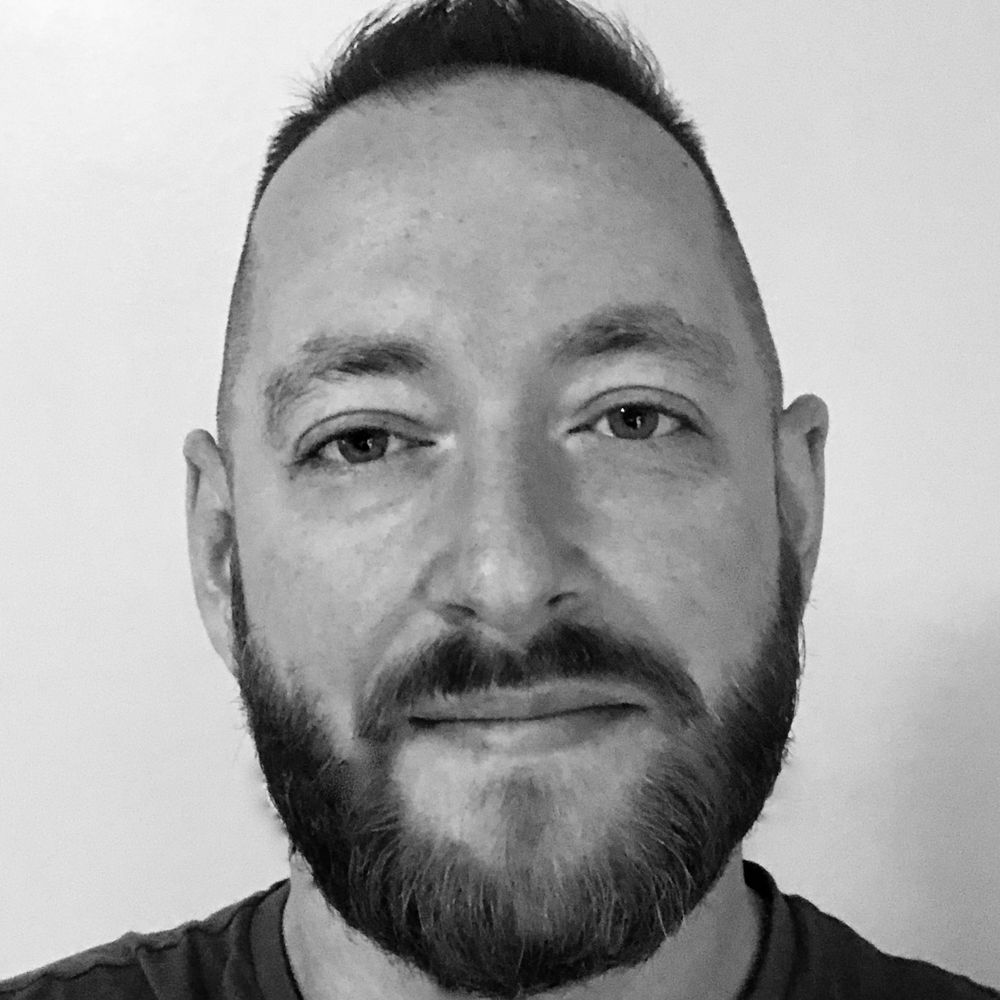 Eli Lewis-Lycett is a local history enthusiast, folklorist and writer. Outside of his work with The Local Mythstorian project, he also writes for established publications such as Haunted Magazine and enjoys speaking on topics relating to local history and folklore at events across Cheshire, Derbyshire and Staffordshire. He is currently working on a podcast series. 
His first book, Mythstoric Journeys was released via Amazon in July 2021. A follow up, More Mythstoric Jouruneys was released in October.